Chantelle SoftStretch expands
Elegant innovation and pure support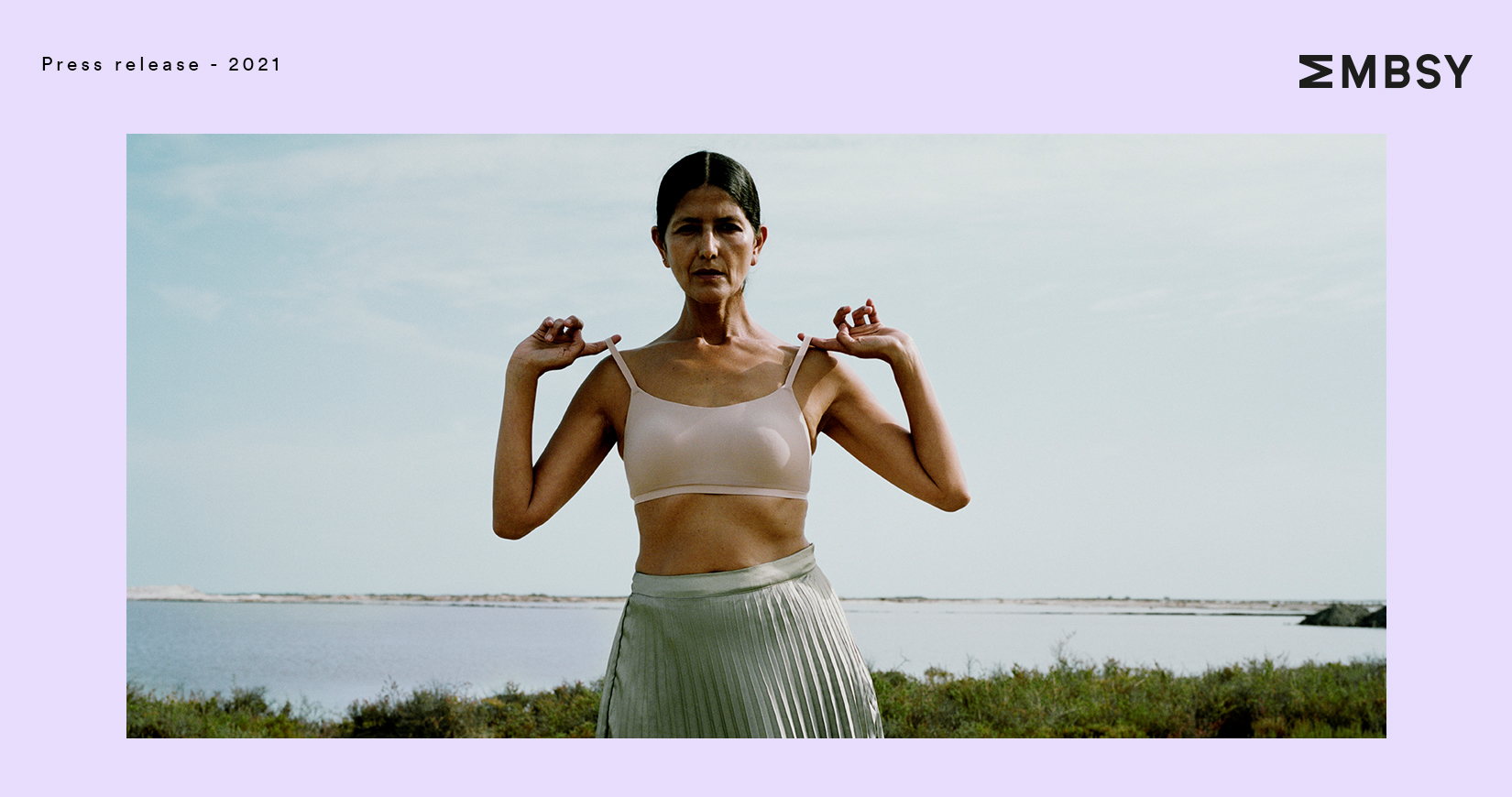 Chantelle loves the female body in all its sizes and shapes and strives to make all women feel confident and powerful. That's why the French brand expands the SoftStretch range with new additions this season, without sacrificing the known comfort. Chantelle is proud to introduce iconic SoftStrech pieces with lace details and underwired tops.
Iconic pieces are revisited with modern and feminine lace. Made of ultra-soft and stretchy material, like a second skin, SoftStretch lace adapts to all body types. Designed with innovative and breathable fabric technology, and available in the three basic colors, it is the perfect item for all wardrobes. The ultra-soft and seamless design offers an optimal comfort and total invisibility under clothing. The best of both worlds.
In addition, Chantelle innovates the classic Softstretch bra with underwires, for enhanced support, to provide women with that little extra comfort. Designed with the same innovative and breathable fabric. Stretchy and comfortable, elegant but invisible.
A must-have for all female wardrobes.
---
For more images, click here.