Chantelle presents: Free Spirit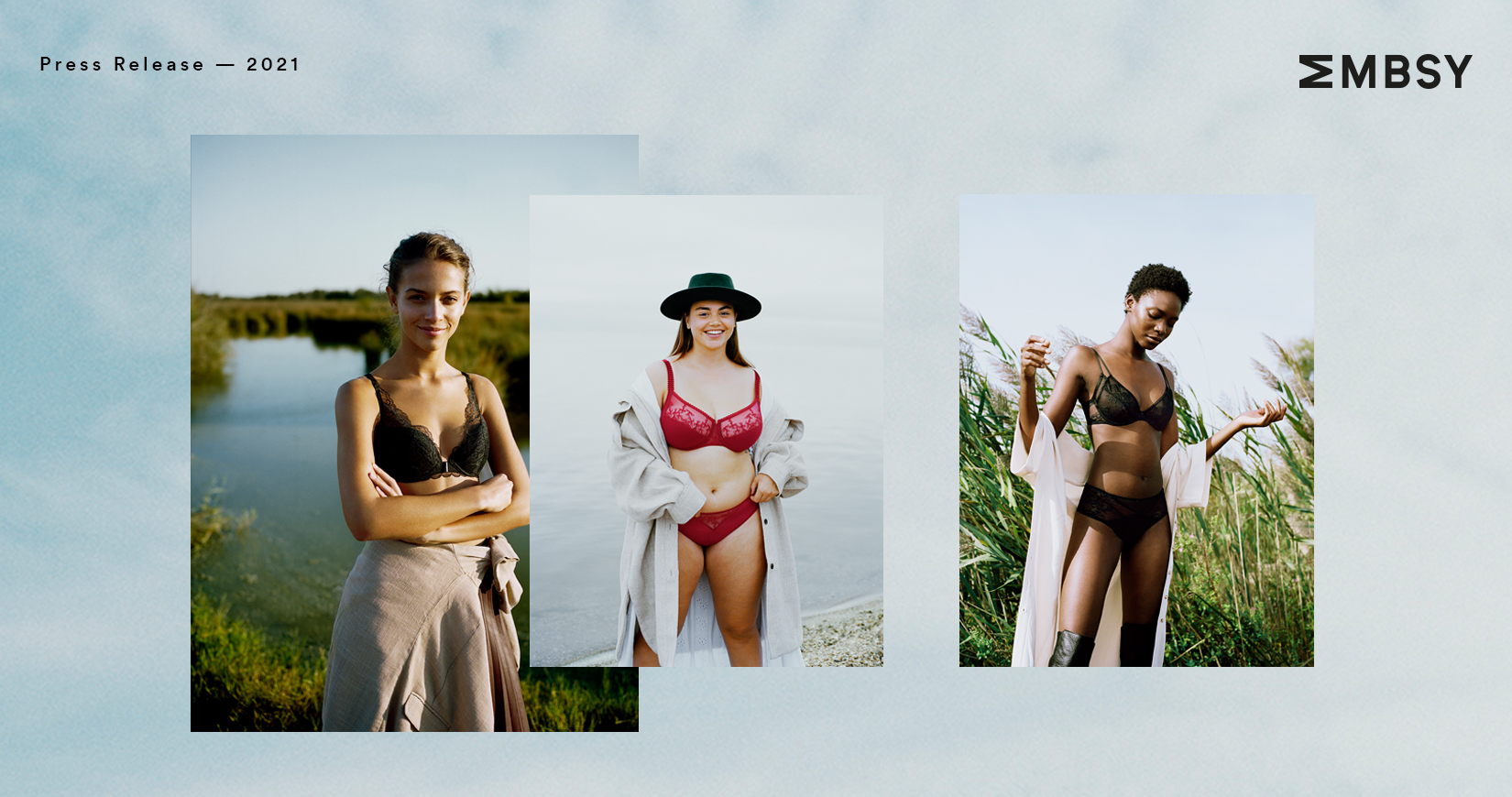 Over several years, Chantelle has evolved and grown. One thing, however, has remained: the spirit. Capturing the spirit of the wild, Chantelle travels to La Camargue in Southern France for the Fall Winter 2021 season featuring a cast of travelers, dreamers, and artists, each with their own unique heritage and story to tell.
Just like this group of inspiring women, Chantelle is defined by spirit: the meeting point of body and soul. Through products crafted with care and imagery captured with emotion, Chantelle exists to inspire.
This is our eternal spirit.
This season, Chantelle presents different new shapes, like Alto and Waltz.
Alto is Chantelle's new daily line that is simple, yet sophisticated. Alto is designed in different models and shapes, adapted to all forms. Alto is designed with a delicate leavers lace and is available in different colors, like khaki, milk, black and golden beige.
Waltz is the touch of refinement of the collection. The Waltz line is elaborated in a fine and comfortable leavers lace and is available in different cuts and colors to meet everyone's needs. Waltz also comes as an elegant nightdress, easy to wear during the day under an oversized knit or a tailored jacket.
In the SoftStretch range, Chantelle innovates with the addition of an elegant, feminine lace. The SoftStretch bra is reinvented with underwires for enhanced support.
---
For more FW21/22 collection visuals and packshots, click here.